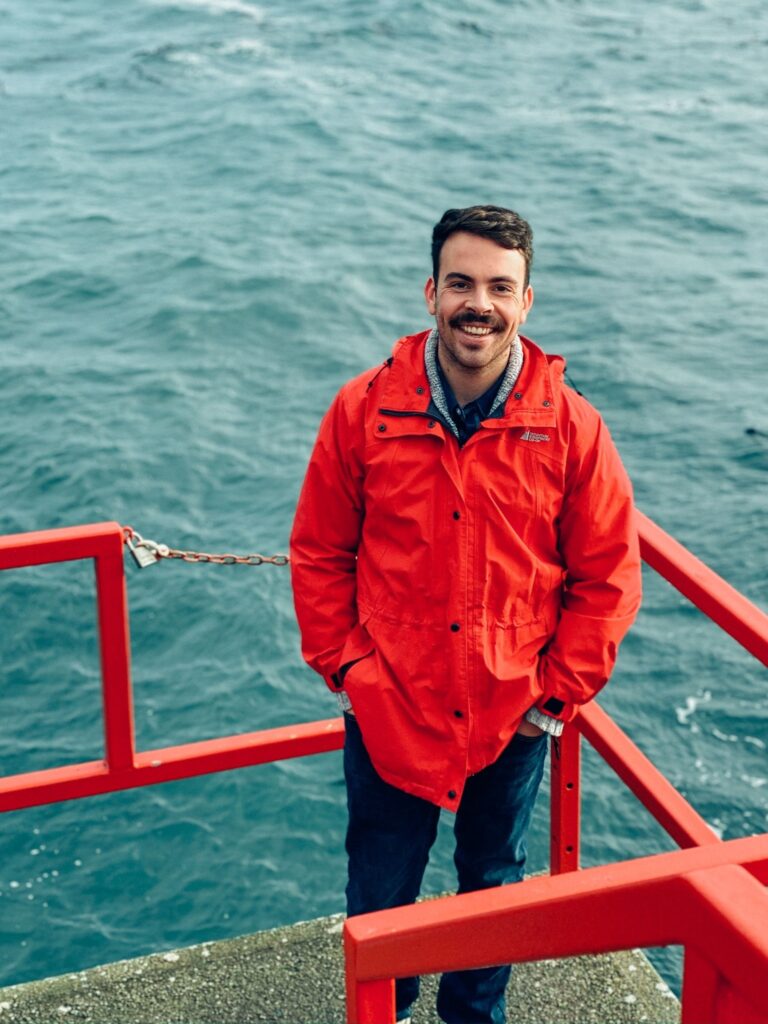 HI, MY NAME IS ERIC BRUNT
I was born and raised in Victoria, BC. Summer days in my teenage years were spent watching silent movies and classics from the 1930's. This not only fostered an interest in history, but a passion to work behind the camera as a director.
This career choice took me to Vancouver where I majored in Film Production at UBC. My two short films, "The Music Box" and "The Last Stop" played at numerous film festivals across North America. I was also nominated for a Leo Award, BC's film and television awards, for best student film in 2017.
My next experience was with a video production company by the name of Capture the Moment Media. From 2013 to 2018, I worked as lead editor and cinematographer on a range of projects from wedding films to commercials to music videos.
In 2018 I launched Eric Brunt Media, with the goal of creating more documentary content. A few months after, I left BC with all my camera equipment packed in a small van. As a mobile film studio, my goal was to drive across Canada and interview as many surviving Second World War veterans as possible. To date, 418 veterans have shared their experiences on camera for me.
Montreal became my new home in 2021, where I joined Melki Films as a director and editor. At Melki Films we are packaging my veteran interviews as the "Eric Brunt Collection," which will be released through the Canadian War Museum. I am also directing a documentary produced by Melki Films with the title, "Roadside Heroes."
Please check out my social media pages to stay up to date with my work and get in touch if you would like to learn more or know of any living Second World War veterans in Canada.
CONTACT
If you would like to get in touch with me, please fill out the attached form. I'll be sure to respond to you as quickly as I can. Looking forward to connecting!
SOCIAL MEDIA